Windowed Mode Supported
You can run Capitalism Lab in Full Screen mode, Windowed mode or Borderless Windowed mode.
Multiple Screen Resolutions
The game supports multiple screen resolutions, including:
Full Screen Mode and Borderless Windowed Mode:
o 1024 x 768
o 1280 x 1024
o 1536 x 864
o 1920 x 1080
o 1600 x 900
o 1600 x 1200
o 2560 x 1440
o 3840 x 1600
o 3840 x 2160 (4K resolution)
Borderless windowed mode only:
o 1360 x 768
o 1366 x 768
o 1440 x 900
o 1900 x 1200
Windowed mode:
o 1024 x 768
o 1200 x 900
o 1280 x 960
o 1600 x 1200
o 1910 x 960
o 1920 x 1080
o 2560 x 1440 (2.5K resolution)
About Borderless Windowed Mode
The borderless windowed mode looks like the full screen mode, but it is actually the windowed mode running at full-screen size with no window borders. Its main advantage is that it allows for switching to other Windows apps more smoothly than the real full screen mode.
Note that the window resolution of this mode is limited to the monitor's native resolution.
Game Display 
Using a higher screen resolution, you will be able to see more information at the same time in the Information Center.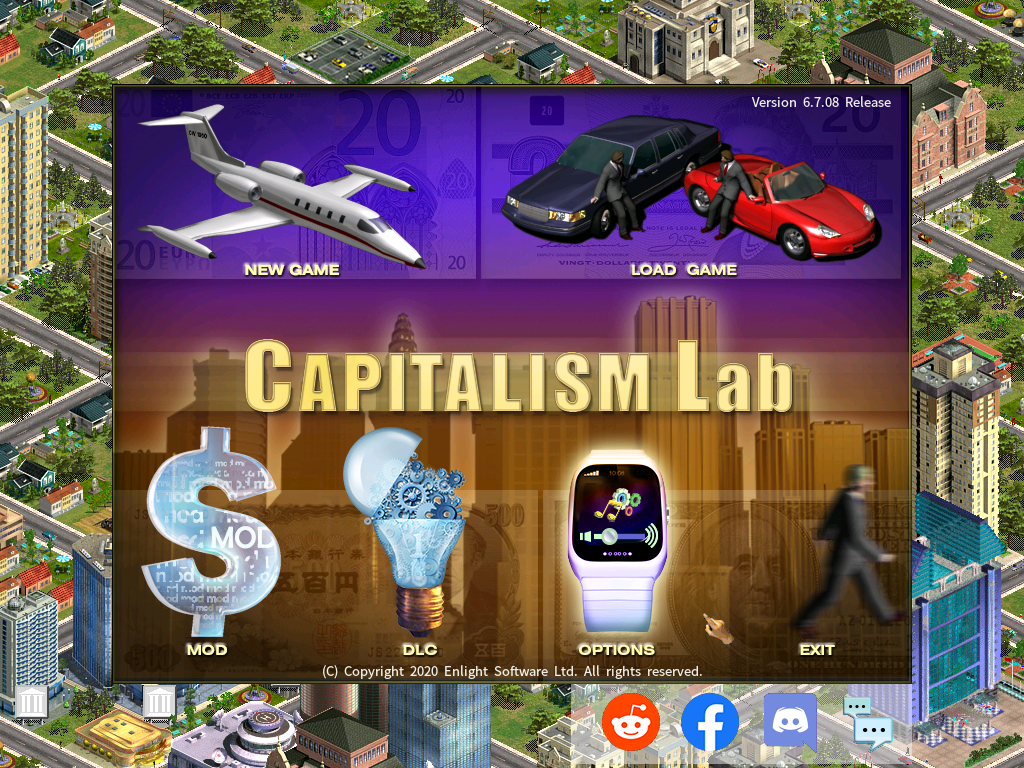 Select "Options" from the main menu. Then set the screen mode and the resolution.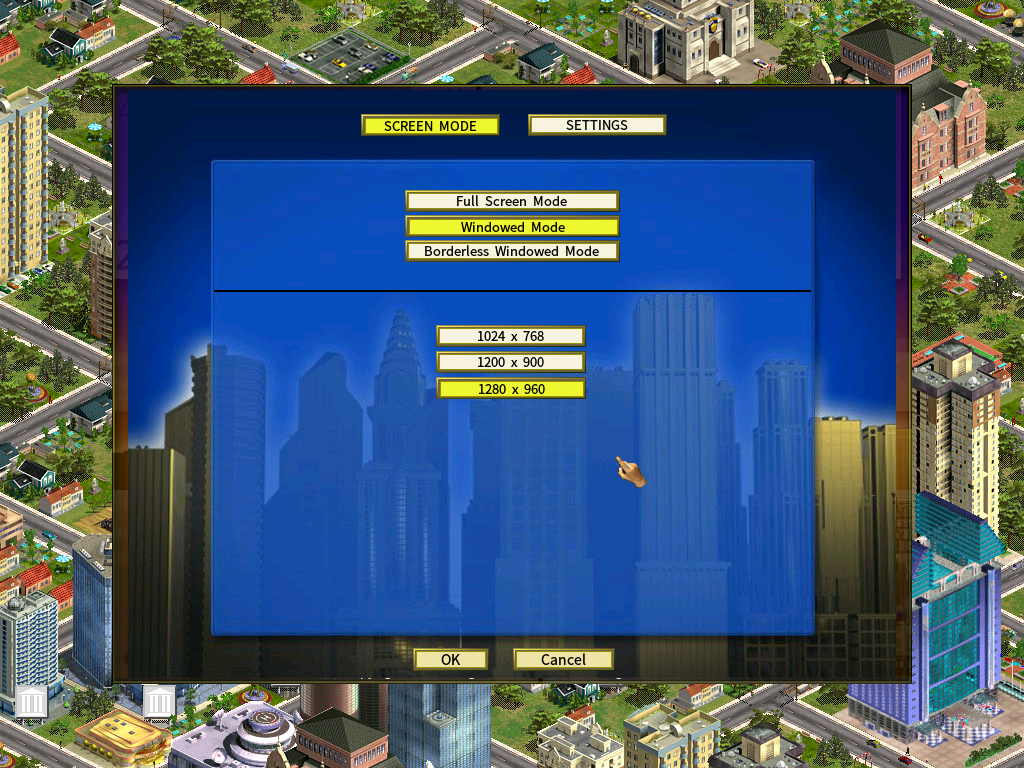 Screenshots (1920×1080)