Download User Translated Game Text
Thanks to the efforts of the contributors, the user-translations for Capitalism Lab are now available in the following languages:
How to Install User-created Translations
1. Scroll down this web page and choose a translation language. Then click the Download File button.
2. Unpack the downloaded translation ZIP file into your Capitalism Lab folder.If you are not sure where your Capitalism Lab folder is located, you may right-click on the Capitalism Lab program icon on Windows and select "Properties", then select "Open File Location" to open the Capitalism Lab program folder.
3. Run the game and you should see the translated game text in the game.
Please note that the user-translation files are in various degrees of completion and you may notice that some text is still in English.
If you encounter any problems or have any questions, you may post your questions at the Capitalism Lab forum (click here to access) or email us at info@enlight.com for support.
---
German Translation (Deutsch-Übersetzung)
Capitalism Lab German translation by user "Murmel".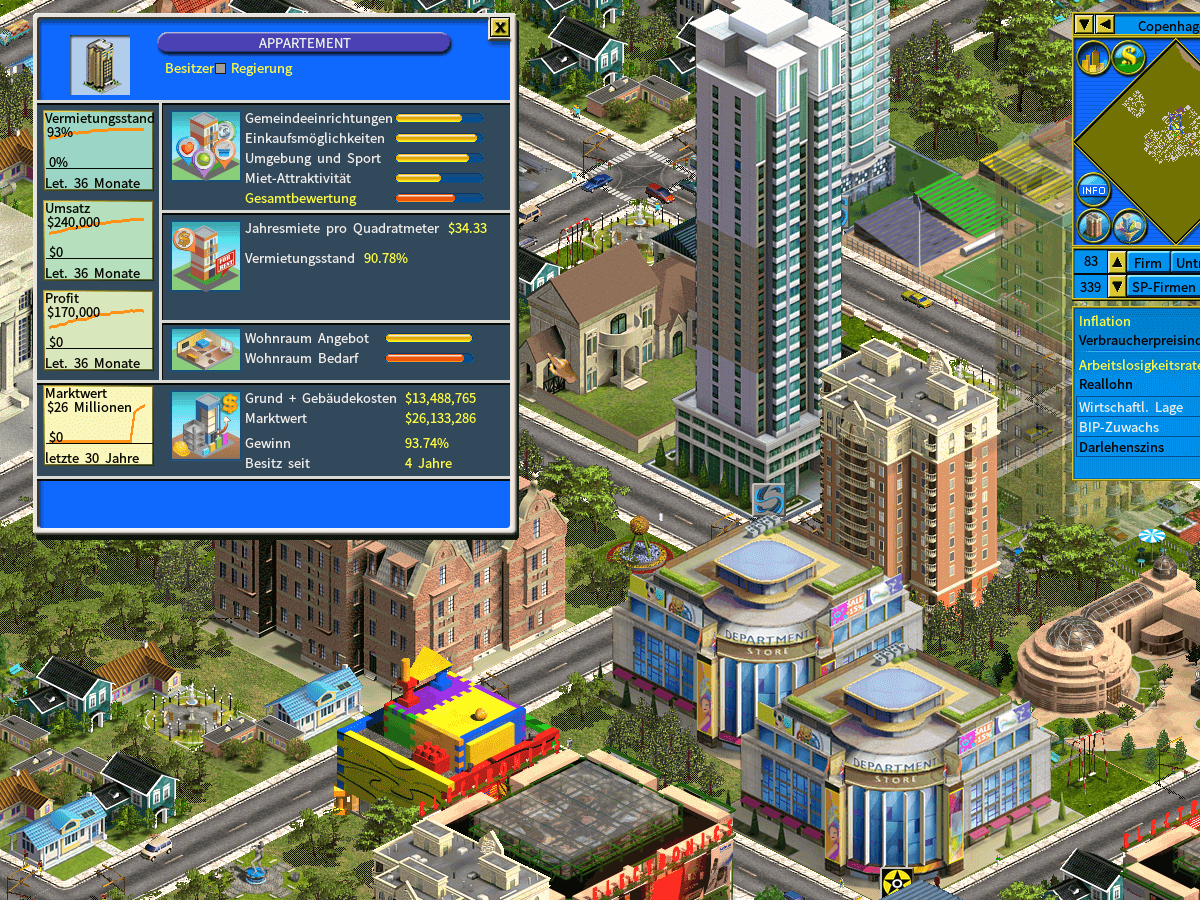 ---
Korean Translation (한국어 번역)
Capitalism Lab Korean translation Choi Shin version (complemented by images with translated text by Incrediple.)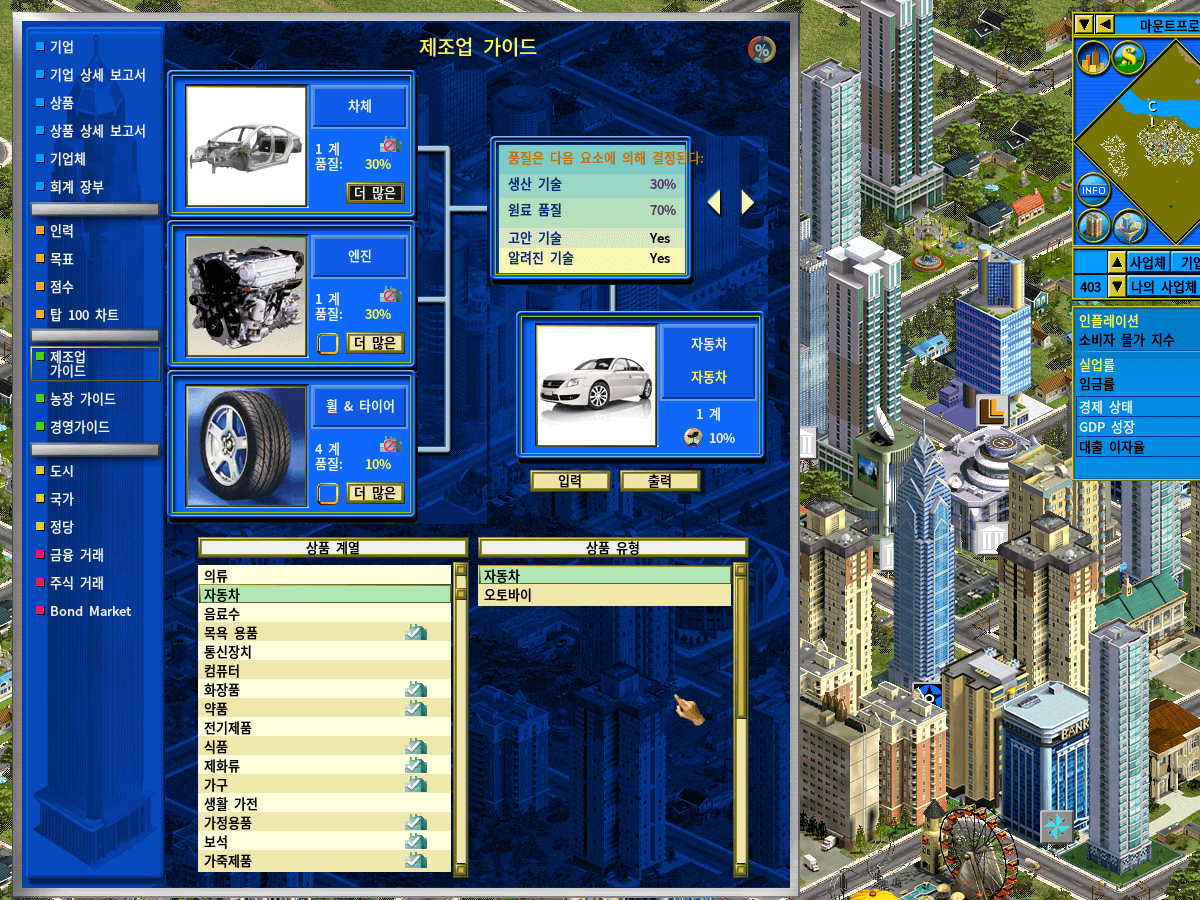 ---
Japanese Translation (日本語翻訳)
Capitalism Lab Japanese translation by user "torajiro".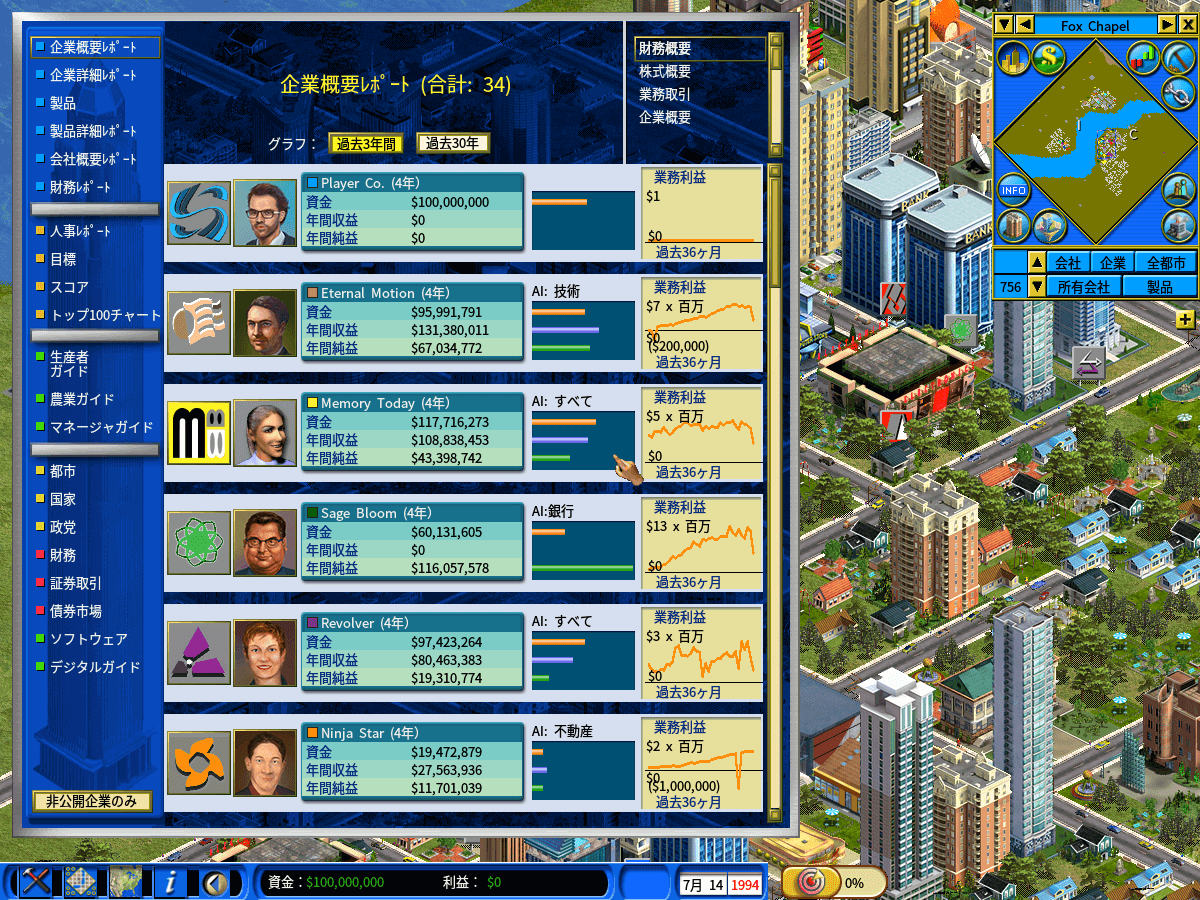 ---
Chinese Translation (中文翻譯)
Capitalism Lab Chinese translation by "FCT小组".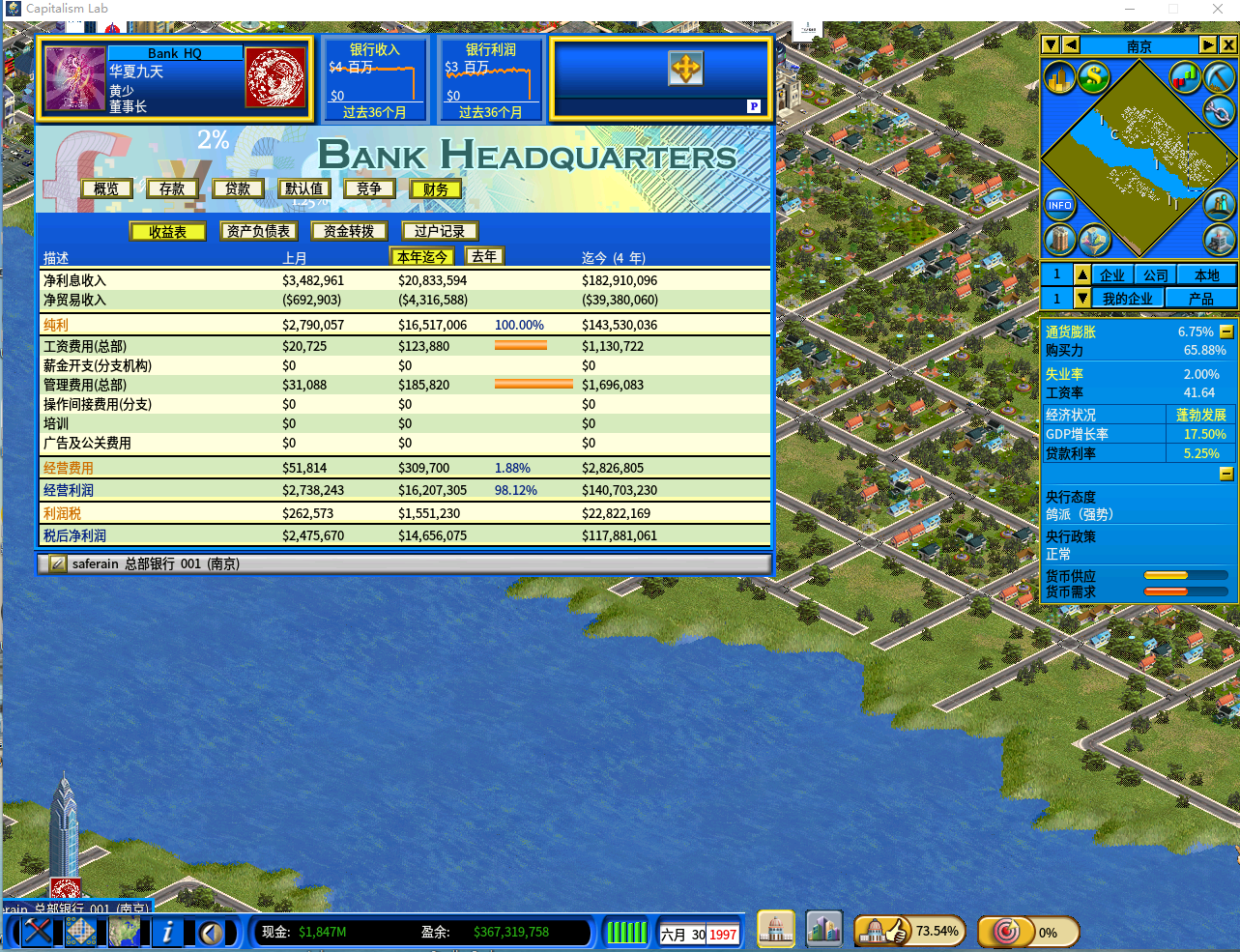 ---
Russian Translation (русский перевод)
Capitalism Lab Russian translation by user "rmax".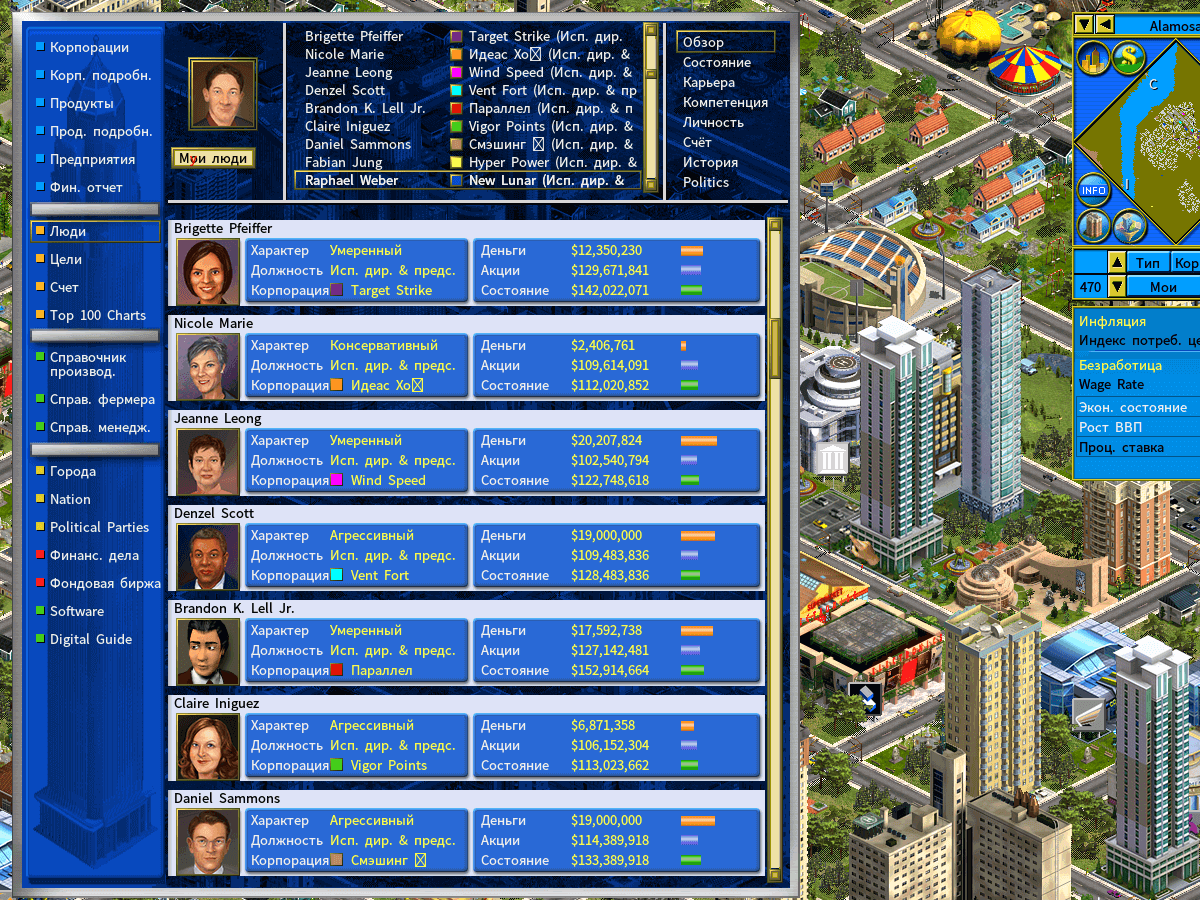 DOWNLOAD FILE
View Forum Post About Translation
---
French Translation (Traduction français)
Capitalism Lab French translation by user "clark17" and "paulwoman".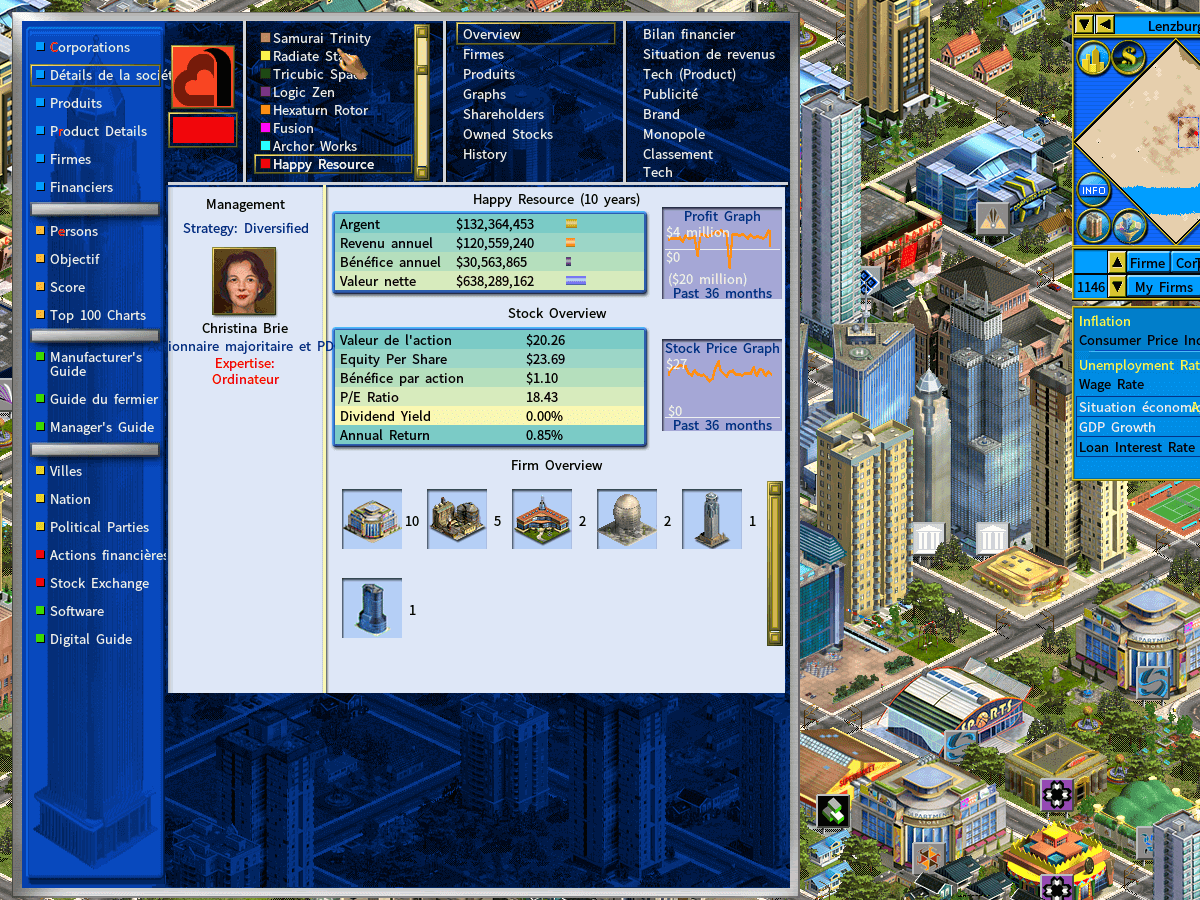 Download and run the installer version to automatically install the translation files to your Capitalism Lab.
Download the ZIP version to manually unpack the translation files to your Capitalism Lab:
---
Brazilian Portuguese (TRADUÇÃO Português do Brasil)
Capitalism Lab Brazilian Portuguese translation by user "Meiaman".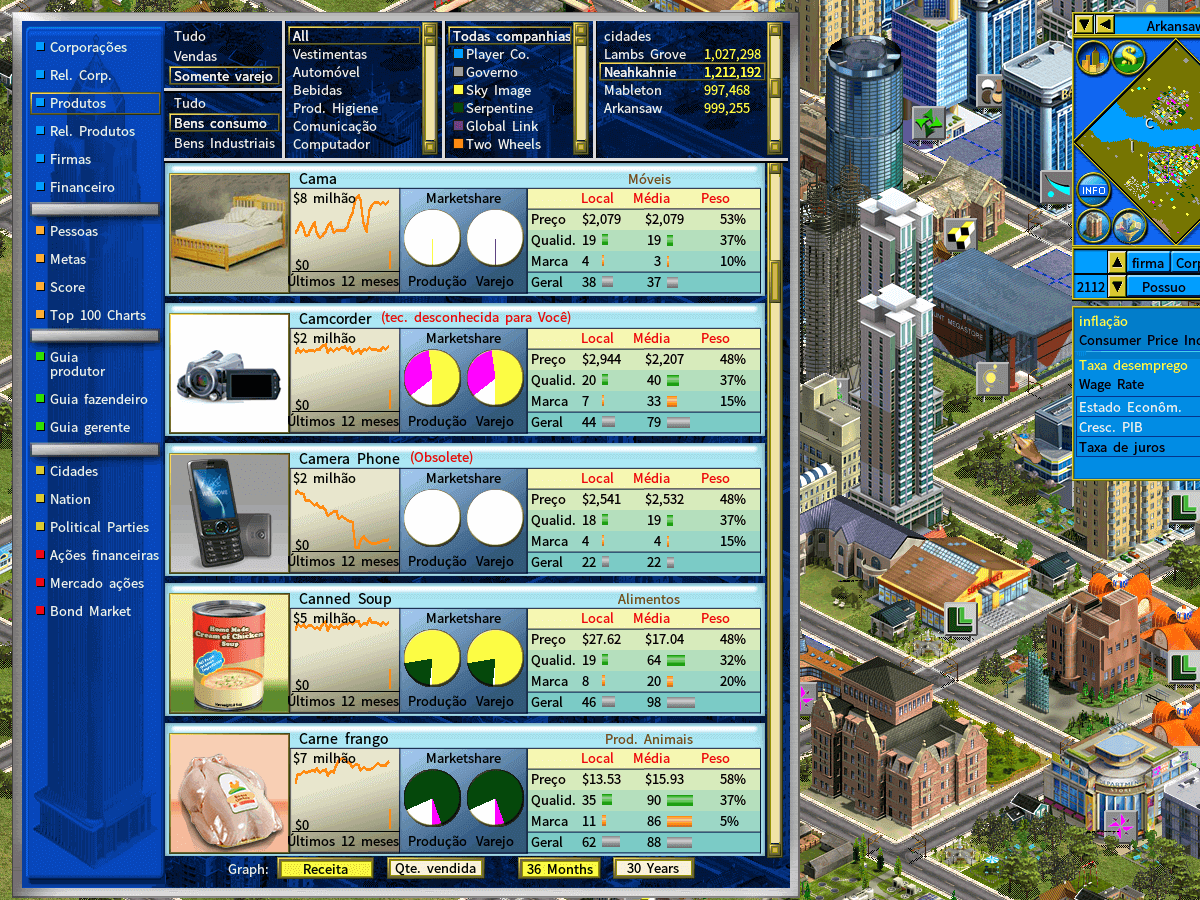 ---
Dutch
Capitalism Lab Dutch translation by user "royalt".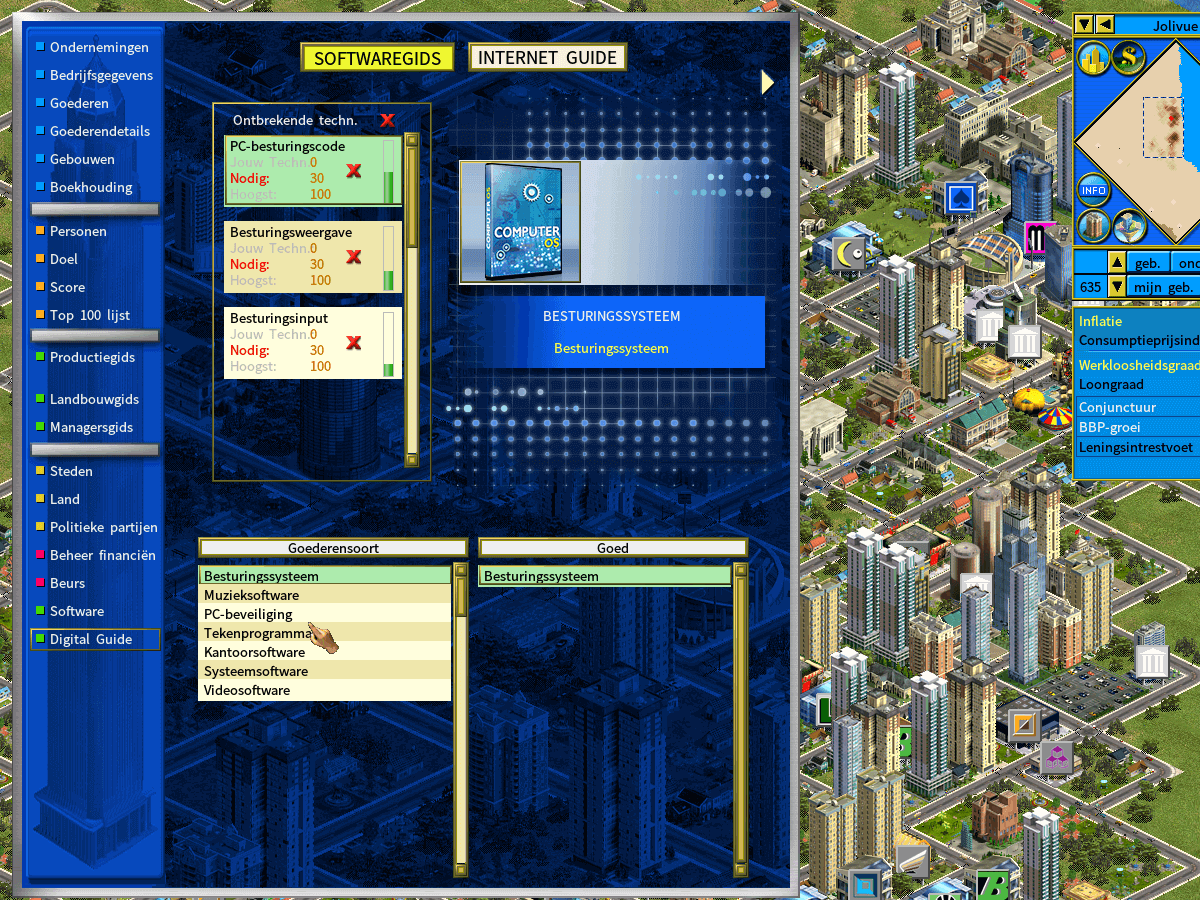 Doing the Translation On Your Own
If you want to translate the game text into a language that is not listed above, 
click here to view the page
 with instructions about how to do the translation on your own.